An Ode to Lorraine by Nadia Nadesan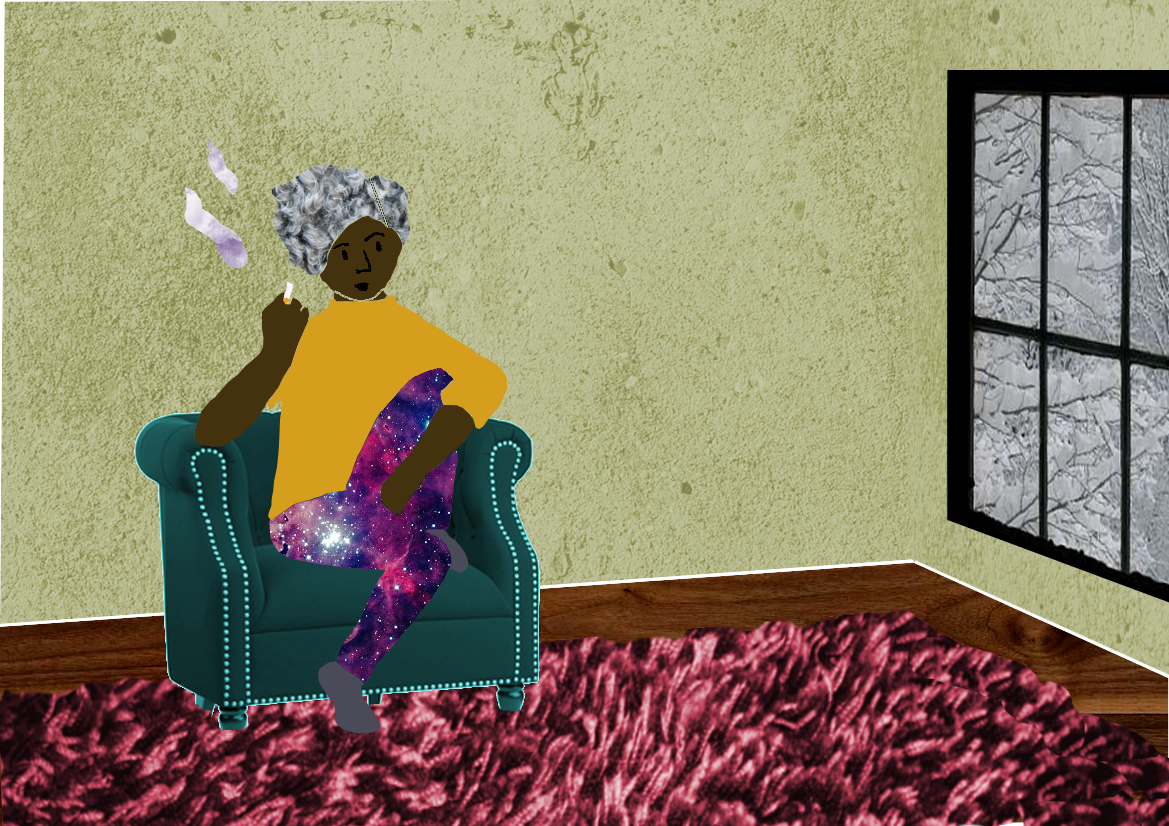 In this series of illustrations, Nadia Nadesan pays tribute to Lorraine Hansberry and finding comfort in the stories of women who inspire us.
By Nadia Nadesan
This past holiday season I felt tired, overwhelmed, and melancholy. Trump had become president elect of the United States, my ability to manage my personal life was in a disarray, and I was going to be alone for the holidays when, for the first time in four years, I felt a deep sense of homesickness.
What provided some solace was reading through Lorraine Hansberry's diaries, lists, and her book To Be Young Gifted and Black. So many of her struggles, stories, and anecdotes still resonate so closely to today. In her book, I allowed myself to feel I had found a friend who gave me a gentle nudge to rise, to dream, to make.
Rather than allow myself to be enveloped by solitude during December, I decided to create a series of illustrations inspired by Hansberry to send to friends close and far away.
The images were of real and imagined worlds of women that brought me pleasure; and I hoped would provide love and affirmation during a season when we might find ourselves, more often than not, tolerating, irritated, or alone. So instead I sent images of reflection, comfort, and quiet contentment to welcome the new year.
Nadia is mostly a student at the moment. She enjoys Korean horror movies, David Harvey's writing, coffee made by other people, pickle rice, and when possible, a room of her own.